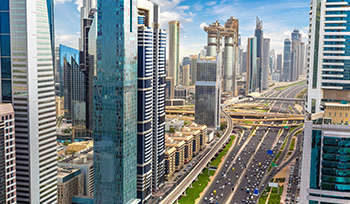 Registered Agent of DMCC
Cross Link International is a registered agent for International Business Company formation in DMCC.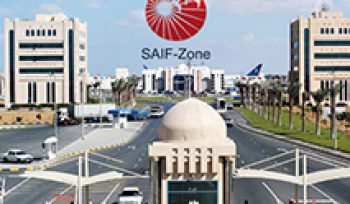 Registered agent of Sharjah SAIF ZONE
Cross Link International is a registered agent of Sharjah Saif Zone, Sharjah, UAE.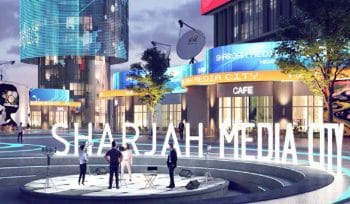 Sharjah Media City's Channel Partner
Cross Link International is one of the channel partners for Sharjah Media City Free Zone (SHAMS).
What we do for you
Our experts provide a full range of Business Setup Consulting Services including New Company formation, New Business Setup In Dubai, and Business development for companies based in the UAE.
Special offers
Setup New Business In UAE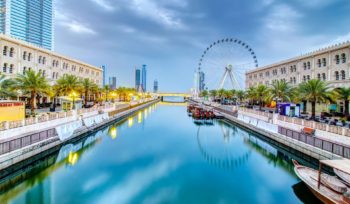 AED 5,750/-
Zero Visa Package
Freelancer Media Package
AED 19,025/-
6 Visa Package
Commercial/General Trading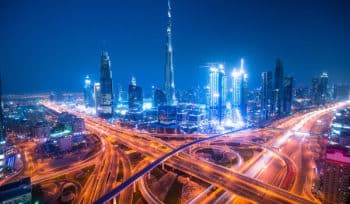 AED 17,999/-
Dubai Mainland License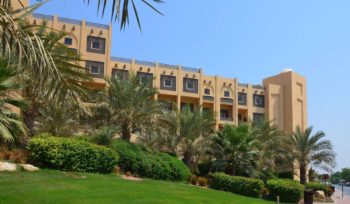 AED 23,000/-
3 Visa Package
General Trading
Cross Link International – A Leading Company Formation Firm in Dubai
Dubai has gained an outstanding reputation as a global business setup destination. It is gained quite a reputation for being one of the biggest business hubs in the world, and is second to none in the Middle East when it comes to conducting business. It is for this reason that many businessmen and investors around the world consider this Emirate as their mainstay for conducting business. With the passage of time, countless multinationals have established their regional base and have continued to prosper in MEASA (Middle East Africa South Asia).
The second largest emirate in the UAE and house to the tallest building in the world, this fast-paced metropolis is considered amongst the top commercial centres, and is a focal point to carrying out a new business setup in Dubai. It boasts of a diverse economy, and the UAE government has undertaken several initiatives and designed business-centric policies in industries like Information Technology, financial services, logistics, retail, travel, and tourism, and more. Most importantly, foreign investors do not have to pay any capital or income taxes or worry about foreign exchange controls for setting up your business in the UAE.
Connect with Us for Establishing Your Company!
The priority here at Cross Link International will always remain to give entrepreneurs and business professionals that starting torque that is so imminently crucial for anyone wanting to establish their venture in Dubai. Our highly experienced, skilled and qualified team puts in the best of its efforts to ensure that our clients experience a smooth and seamless company formation process.
Ever since opening the doors in 2014, we have worked indefatigably to ensure that our clients do not get anything less than offered, and in the process, have built an untarnished reputation for our services. Over the years, we have continued to offer an outstanding range of practical and cost-effective solutions to help our esteemed clients in setting up their company in Dubai. Our immensely trustworthy client base of over 3000 clients includes foreign investors and MNCs.
Interested in Establishing an LLC Company in Dubai? Start with Us!
At Cross Link International, we boast years of experience that has helped us venture into every nook and corner, and gain a deep insight of the local market in UAE. Owing to the experience, expertise and knowledge of our team, we have provided extensive guidance to multinational businesses and foreign investors in terms of initiating their new business setup in Dubai. From start to the end of your new company formation in Dubai, you can rest assured that we will continue to offer valuable information and guidance all through the process. From applying for your trade license to offshore company formation in Dubai and visa solutions for your employees, the one thing that you can be assured of is that we've got you covered.
World-Class Services at the Best Prices
If you wish to maximize on your resources and assets, then Cross link International is the only team you'll need. With a dedicated team of PRO specialists and company formation consultants, we go the extra mile to ensure that that are deadlines are met, and the costs involved are kept to a minimum for your company formation in Dubai. No matter your requirements, whether you are interested in a starting your business, freezone company formation, Freezone Company Setup , Freezone Business Setup Dubai, or wish to own an LLC company in the UAE, we guarantee to offer extensive help with every single aspect of getting your business up and running.
Get in Touch Today for Starting a Business in Dubai
For further information about our services for business setup & company formation in Dubai, feel free to give us a call at +971 4 321 631 right now, book a consultation here, or send in your queries via email at info@crosslink.ae.
Franchising is an evolving business model to expand beyond borders with the proven expertise of a brand developer & the entrepreneurial spirit of the Investor.
An Offshore Company is a company which is incorporated outside the jurisdiction of its primary operations. Offshore Companies are sometimes known as non-resident companies. To know more, visit offshore company formation in Dubai.
The UAE boasts a multitude of free zones. The choice of the right free zone depends on the type of activity to be carried out and requirements in terms of facilities. For more details check Freezone Company Formation Dubai.
Procuring visas can be a difficult process. Not anymore! We will take necessary documents from you and do the rest. On completion of your Trade License, you will be eligible to apply visas.
UAE is one of the most attractive jurisdictions in the world for investors to establish business operations, as it offers privileges and benefits unrivaled by any other country. For more details check Mainland Business Setup Dubai.
We offer PRO (Public Relation Officer) services for companies looking to develop and maintain deals with government and non-government entities in Dubai, United Arab Emirates. To know more visit PRO services in Dubai.